Duvall's enjoys helping all types of organizations throughout the year.  Please tell us a little bit about your organization and what type of donation you are interested in.  We are unable to fulfill every request that comes our way but would love to help out if we can.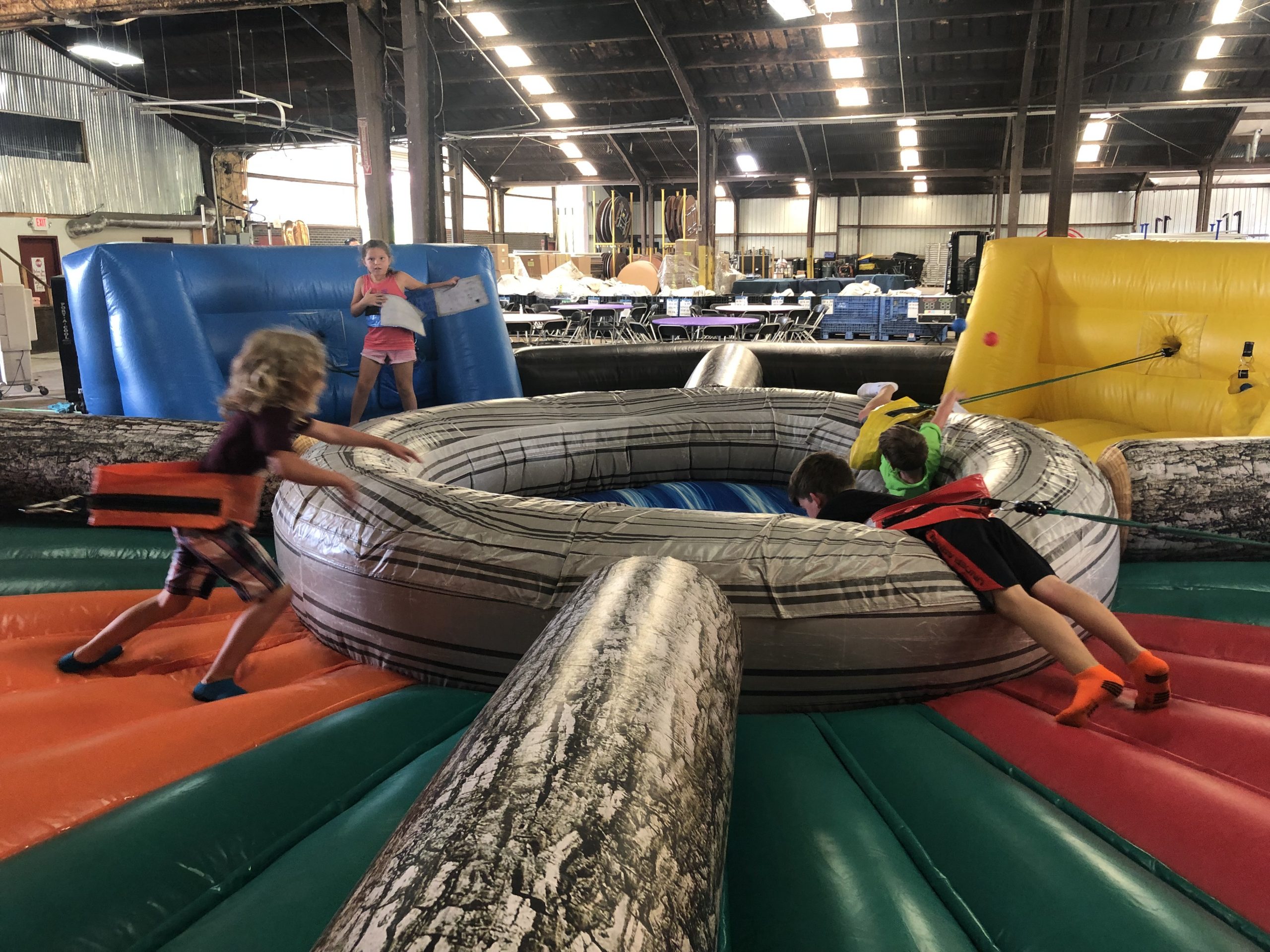 Duvall Amusements Donation Form
Can't Find Something?
Looking for other party items to complete your event? Check out the Pelican Tents website today.
Have A Question?
We have compiled a list of questions that we get all the time. Take a look and find your answer.
Reach Out To Us!
We are always ready to help you with anything you need. Please contact us with any issue you have.